 
Oat Drink with Carob and Cocoa 1lt - VERO CEREAL
VERO CEREAL Oat drink is the ideal choice for those who are lactose intolerant, fast-paced, vegetarian or low-fat diet. The carob is a high nutritional ingredient while it is sweet like sugar but with less calories.
Suitable for Vegans
Appropriate for fasting
Low fat
Contains natural sugars
Source of fibers, calcium, vitamins D, B2, B12
Ingredients
: water, oats (12,5%), carob syrup (5%), cocoa (1,5%), stabilizer: gellan gum, tricalcium phosphate, vitamins (D2, B2, B12), sea salt, chocolate flavor.
Contains gluten.
RECIPES
Chocolate Cake with Ginger and Spices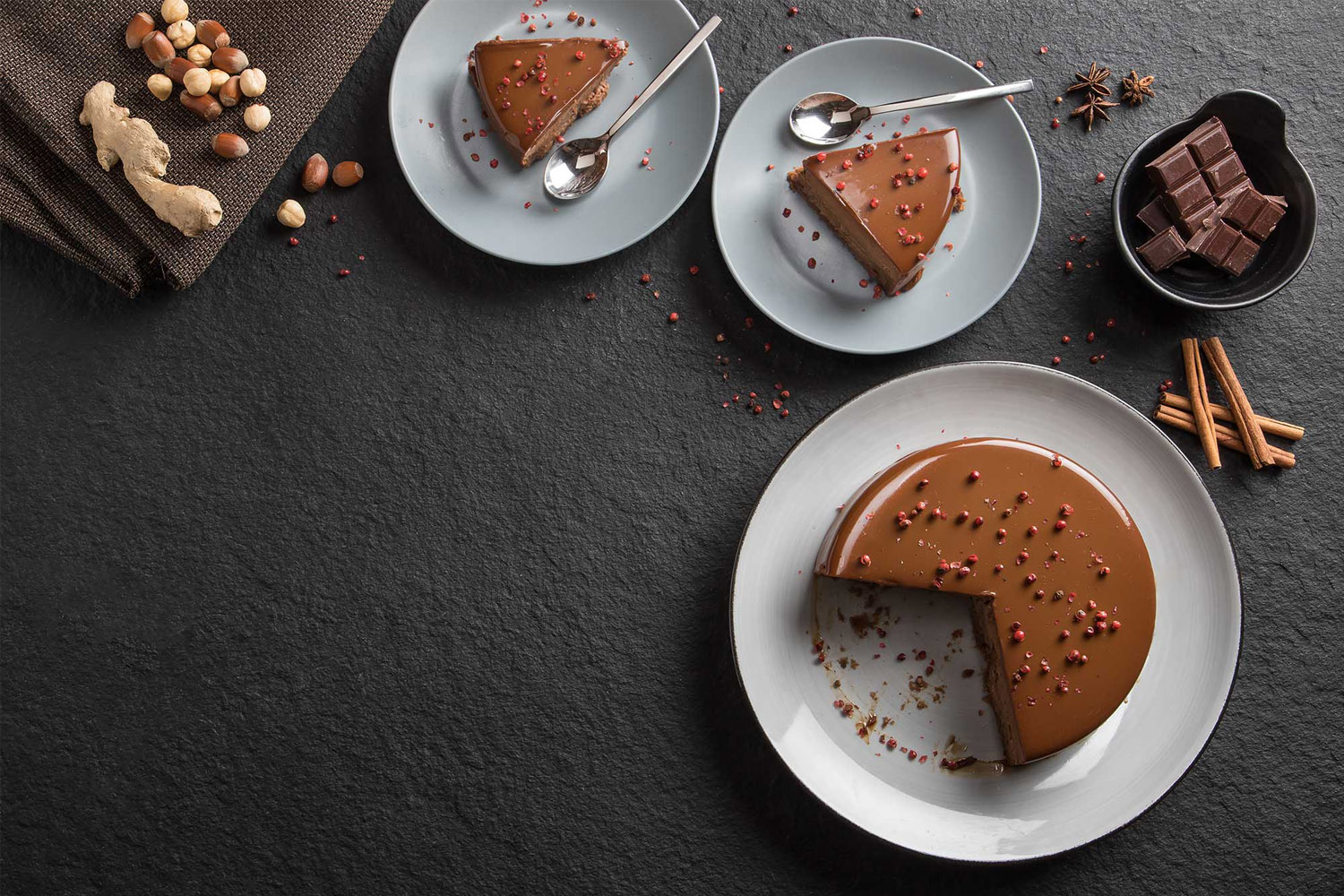 Hazelnut Praline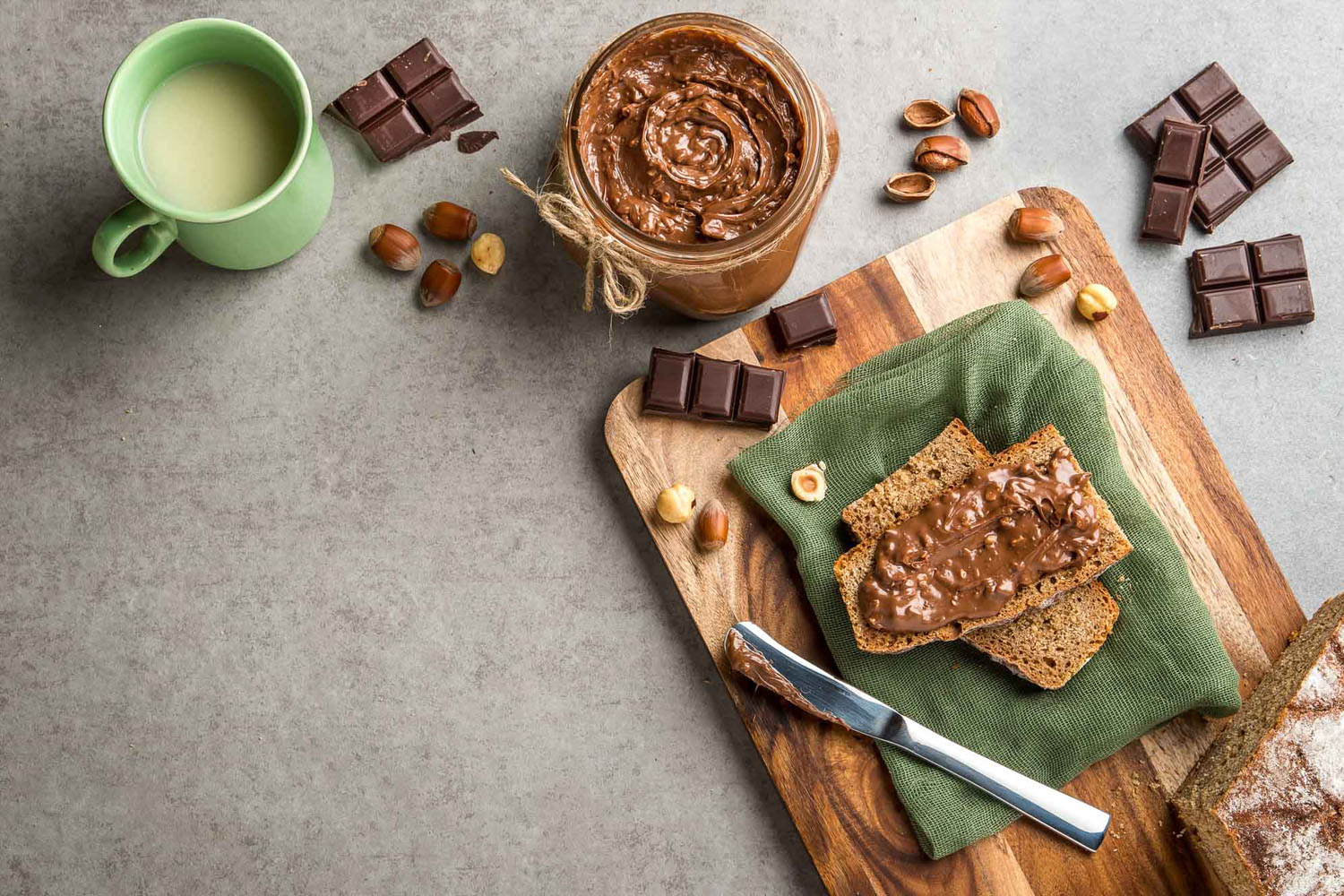 Safe and Secure Transactions
Delivery in Greece: 5-7 Business days
Delivery outside of Greece: 7-10 Business days
We are always happy to help!
No customer reviews for the moment.
Customers who bought this product also bought: